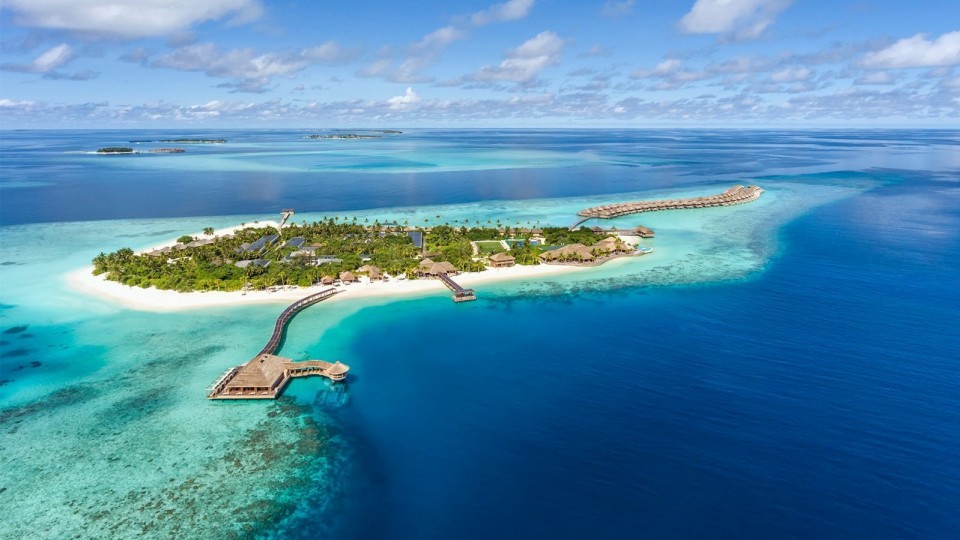 From where the hotel brings comfortable mattresses?
If you have ever got a chance to stay at a nice hotel and experience a good sleep. you've probably wondered at least once where they get these beds from and how you can take them home with you.

Let's reveal the secret!

Good hoteliers acknowledge the sleep quality that can make or break a guest's stay at their hotel. A bad night's sleep can ruin the entire good experience of the guest, and can turn the tables heavily no matter how good the ambiance of the hotel is!.

Hotels strive to give the best sleep experience to their guest knowing the expectations of the guest, they don't scrimp on the quality of mattresses. This is where the quality of the mattress comes into play.

There's no secret to the comfort, the mattresses hoteliers tend to provide are just very high quality and are sourced from reputable manufacturers.

SWEDE DREAMS  a reliable name of high-quality mattress manufacturer based on Swedish Technology is one of the hotel suppliers of luxury Mattresses, mattresses pads & Bed bases. SWEDE DREAMS is producing mattresses from raw material to the final product and is labeled as the only mattress manufacturer in Abu Dhabi UAE brought by Al Mazroui Group.

The most amazing fact is; mattresses can be customized within 3 to 4 days on special request.

Swede Dreams took grounds across UAE formerly and presently came inbounding with Ifa Hotel and resorts for Bilqees-residence  Palm Jumeirah Dubai, for servicing Mattresses & Bed base.

Not only the middle east, but Swede Dreams also stretched its wings to the Maldives, well-known Crown & Champa Resorts for providing Mattresses & Mattress pads supplies.