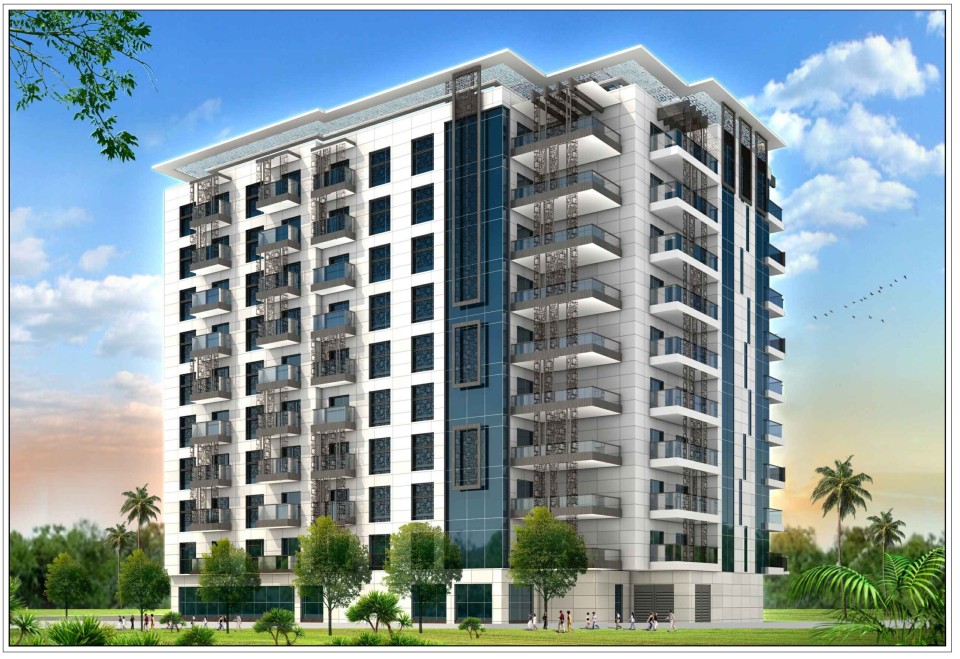 Al Raha: The Privilege to Live by the Beach
Mazcot is currently working on a new project in Al Raha Beach, Abu Dhabi. It is a ten-storey residential building with high quality finishes ordered by the real estate developer, Aldar Properties.

Exclusive Properties with a Sea View

Al Raha Beach is a dynamic mix of premium residential, commercial, cultural and public amenities. With 5.2 million square metres of natural beachfront, the development is conveniently located next to the main highway linking Abu Dhabi and Dubai. It accommodates over 3,000 residential properties with an array of facilities including an exclusive clubhouse, retail outlets and swimming pools.  The neighbourhood also offers a welcoming ambiance to residents and guests through an abundance of dining choices, landscaped lawns and peaceful water fountains.

Aldar Properties has entrusted the well-established contractor Mazcot with the construction and commissioning of one of the new buildings of the development. Part of the Al Mazroui Group, Mazroui Construction Technology (Mazcot) was established in 1980, in Abu Dhabi. Over the years, it has matured into a renowned general contractor in the building construction sector. It successfully delivers significant residential, commercial, and retail related edifices. This new project should take 24 months and is planned to be completed in October 2020. After the delivery, Mazcot will then take care of the maintenance.

The building will offer agreeable features for its future residents such as a swimming pool and a kid playing area. Moreover, it will be within walking distance of the beach and will offer sea view apartments.

Caring for the Environment

Sustainability has also been taken into consideration. The new building Mazcot is constructing has achieved Estidama's rating level Pearl 1. This means that all the mandatory credit requirements set by the program have been met.

Estidama, which means sustainability in Arabic, is the initiative aiming to transform Abu Dhabi into a model of sustainable urbanisation. It is based on four pillars: environmental, economic, cultural and social. Similar to LEED (Leadership in Energy and Environmental Design), the Pearl rating system provides design guidance for rating a project's potential performance in relation to these four pillars. The project has to encourage cross-disciplinary teamwork to deliver environmental and quality management. It has to preserve the region's critical natural environments and habitats, while improving the quality and connectivity of outdoor and indoor spaces. The evaluation also makes sure that the consumption of water and energy are reduced through design measures, energy efficiency and the use of renewable sources. Furthermore, achieving the targets set by Estidama means considering the 'whole-of-life' cycle when selecting materials.

In this spirit, instead of air conditioning, Mazcot's new project will rely on a district cooling plant. It will supply chilled water through a network of underground insulated pipes. District cooling systems primarily compete with air-cooled reciprocating chiller systems because they consume less electricity.

Moreover, Al Raha Beach features extensive use of recyclable materials and prefabricated elements. STREAM Automated Waste Collection System has been installed to minimise waste creation and maximise waste separation in order to protect the environment.

Aldar's ultimate objective is for Al Raha Beach to be the best development of its kind with an emphasis on ecology.