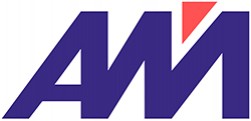 MTGS Sponsorship
Al Mazroui Trading and General Services LLC is a dynamical developing company based in Abu Dhabi, UAE since 1974.

One of the leader companies in the Emirates' market, we are focused on sponsoring international companies and jointly develop projects in UAE and Middle East. Due to our customized individual approach for each potential and existing collaborating company,, we are involved and covering all range of industrial fields at national and global level as agent and business partner.

The company's operations are planned, scheduled, managed and implemented with professionalism on the basis of a quality system and with respect towards the environmental and social accountability for the future of UAE.
our branches