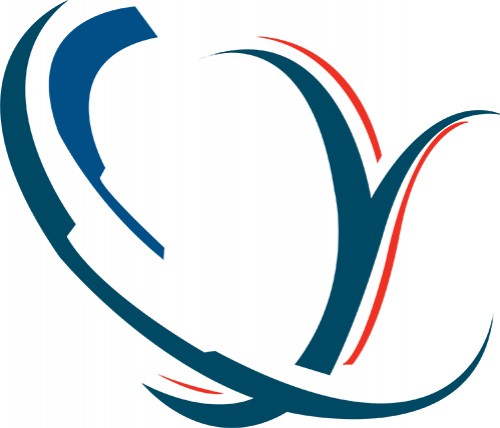 Al Yasat Holding
AL YASAT HOLDING is one of the leading limited liability companies that has been distinguished as a premium product and services provider in the region as well as global market, that provides a comprehensive commercial and industrial services including Real Estate Development, Manufacturing, Export – Import, Retails, Engineering, Hotel Supplies, and Car Care System Supplies.

AL YASAT HOLDING's team is supporting the domestic and overseas clients with the high quality range of services related to all type of commercial and industrial business units.

Since inception, AL YASAT HOLDING has established a proven track of successfully completed projects for the clients and long list of experiences has been gained through execution of domestic, regional and global projects.

The company was mainly established to serve the Al Mazroui Group of Companies and provide high level of services related to all types of work for investment.  Over the years, the company has expanded its activities to real estate development, buying, selling and dividing plots and all other related services within the other sectors including retails, hospitality, industrial, educational and healthcare projects.

The company has been recognised by the end – users as a premium quality, time and cost efficient service provider.

Quality, value proposition, customer satisfaction and time efficiency are the elements driven by the most professional and skilled team of the company.
our branches